Excellence in
Medical Sales Recruitment
Why candidates and clients choose Christina Cole & Associates Executive Search:
25+ years of recruitment experience within the medical sales industry and a track record of building teams, consistently placing top performers in the medical device, diagnostics, pharmaceutical, and biotech industries nationwide.
Our goal is to ensure that both the candidate and the client have a positive experience, emphasizing integrity and confidentiality at the core of our operating procedures. We specialize in placing Sales Reps, Sales Managers, Key Account/National Account Managers, Clinical Consultants/Clinical Applications Specialists, and Professional/Technical and Field Service Engineers in the medical field. We strive to develop long-term partnerships built on trust and deliver recruiting excellence for our clients.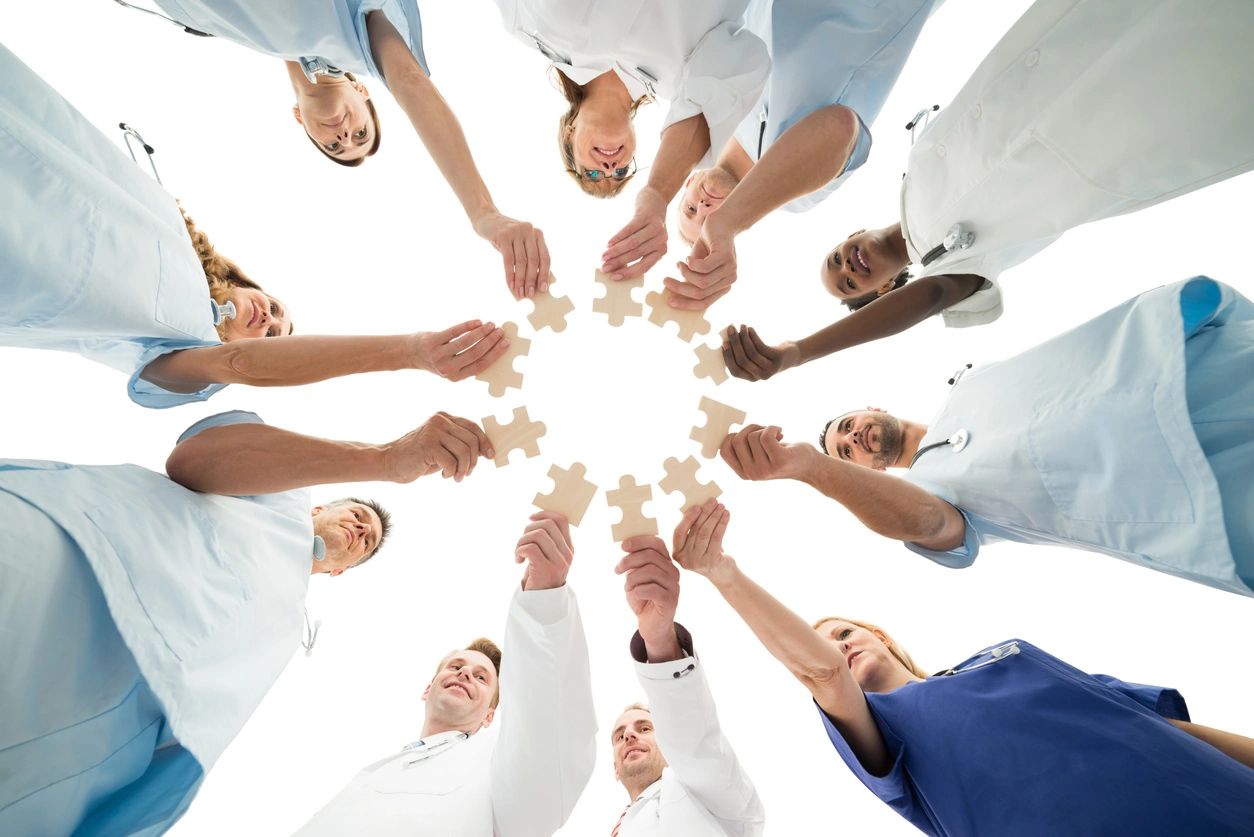 Christina Cole & Associates Executive Search has consistently performed in the top 10% of all agencies in First Interview, the largest network of medical sales recruiters in the USA.